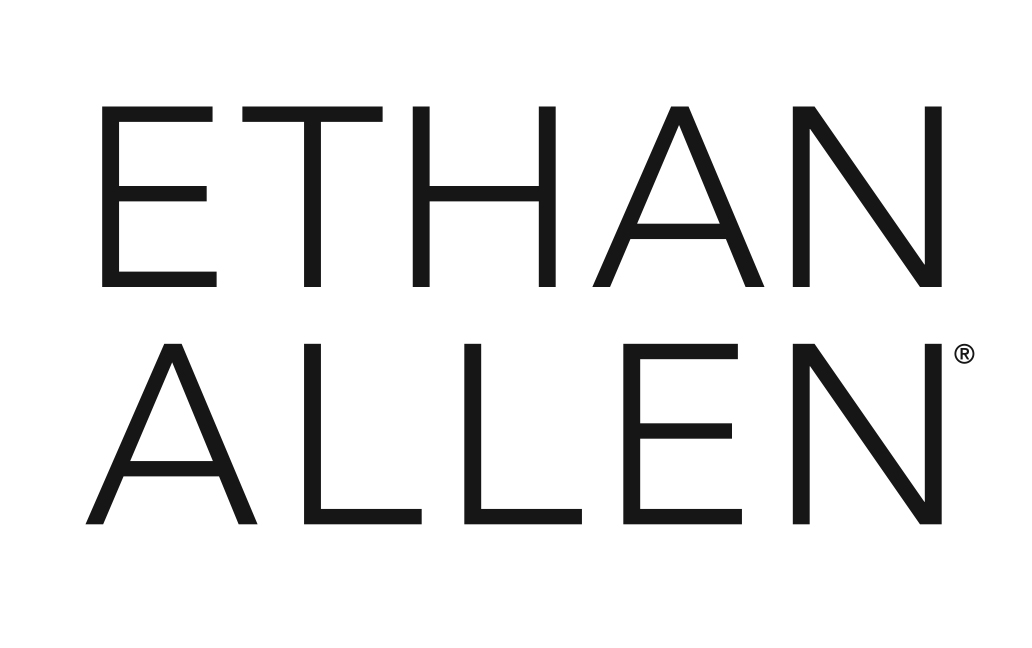 Los Angeles, CA – June 29, 2017:  Ethan Allen, as part of its ongoing partnership with Habitat for Humanity, has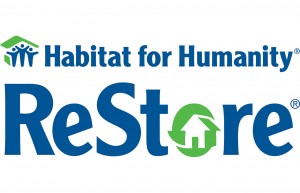 donated a range of home goods to Habitat for Humanity of Greater Los Angeles (Habitat LA) for resale in local area Habitat for Humanity ReStores.
Last year, Ethan Allen donated close to 4,000 products to Habitat ReStores across the U.S. and Canada. This year's additional donations should bring estimated total donations to 48,000 with a total estimated retail value of more than $19 million. "Creating happy homes is what we do best," said Peter Drazba, District Manager of Ethan Allen's Torrance and Tustin Design Centers. "We're thrilled to help families achieve their dreams of homeownership, and we're proud to support Habitat LA's work in our community."
Proceeds from the sale of products, which include lighting, home decor, bedding and furniture, will assist Habitat LA in its mission to help families achieve strength, stability, and self-reliance through homeownership.
"We are grateful for Ethan Allen's partnership," said Erin Rank, president and CEO of Habitat LA. "These products give families everything they need to feel truly at home in their new Habitat houses."
Find a ReStore near you here.
About Habitat for Humanity of Greater Los Angeles
Habitat for Humanity of Greater Los Angeles (Habitat LA) brings people together to build homes, communities and hope. As the top nonprofit homebuilder in the greater Los Angeles area with five consecutive Charity Navigator 4-Star ratings, Habitat LA has partnered with volunteers, donors and Habitat homeowners to build, renovate and repair more than 1,300 homes locally and worldwide since 1990. The lives of thousands of individuals have been transformed as a result of having a decent and affordable place to call home. Habitat homeowners help build their own homes and pay an affordable mortgage. By supporting Habitat LA through volunteerism, donations and supporting affordable housing, everyone can help families achieve the stability and self-reliance they need to build a better future. To learn more, visit www.habitatla.org.
About Ethan Allen
Ethan Allen Interiors Inc. (NYSE: ETH) is a leading interior design company and manufacturer and retailer of quality home furnishings. The company offers complimentary interior design service to its clients and sells a full range of furniture products and decorative accessories through ethanallen.com and a network of approximately 300 Design Centers in the United States and abroad. Ethan Allen owns and operates nine manufacturing facilities including six manufacturing plants and one sawmill in the United States plus one plant each in Mexico and Honduras. Approximately seventy five percent of its products are made in its North American plants. For more information on Ethan Allen's products and services, visit ethanallen.com.
# # #
Contacts:
Yvonne Lara
Habitat LA
424-246-3187
ylara@habitatla.org
Peter Drazba
Ethan Allen Design Center, Torrance
562-552-8452
Peter.Drazba@ethanallen.com